You Don't Have to Take Our Word for It!

Here's what some of our satisfied customers have to say about Affordable Auto Repair: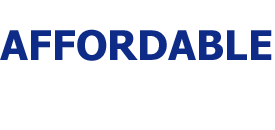 I've taken my vehicles to Neil for over ten years now. Between his honesty and high skill level, I just don't go anywhere else. Even when he is busy, I'd rather wait a day or two longer, to make sure everything is taken care of. Driving in South Florida is too important to take chances!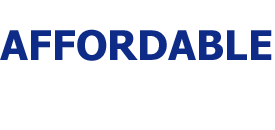 One of the best honestly places to go and do any mechanic work with confidence and trust.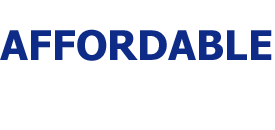 Absolutely one of the most genuine and fair mechanics I've met. Straight to the point, his commitment and dedication in getting the issue with my car fixed was out of this world. Not only was he very professional about his methods and procedures of repair, but very knowledgeable on what tools were needed to get the job done. My issue was a nightmare, we were in the red zone with many worst case scenarios knocking on the door. However with Neil's wisdom and help, my nightmare with the engine block of my car ended being saved and fixed with a fair price considering labor and tools. I come from a family of car mechanics, and I know that it takes years of experience and wisdom to have this capability of genuine honest work while running a shop. Definitely taking my cars back there for sure, highly recommend.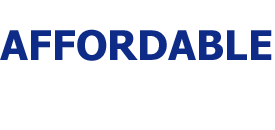 Grateful there are still honest people in Miami. Extremely honest and attentive mechanic at the end of this warehouse plaza. He is willing to take the time to explain to you exactly what is going on with your car, no sneaky business. Very helpful and kind staff. Highly recommend!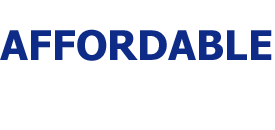 Neil is a great person and a great mechanic, he always take care of my cars, very professional, punctual and responsible with all of his work.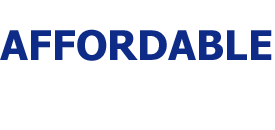 All I can say is awesome!!! This is how businesses should be run. The owner Neil is the most honest, knowledgeable, and hands on person I have ever met. They got my boxtruck right in and fixed the problem right away! No BS and no overcharging!!! One hell of a guy thanks Neil I will be a repeat customer if ever needed again!!! Take care!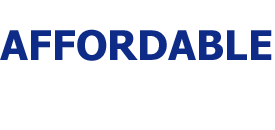 Very honest people. This is what brings back customers. Thank you for great service.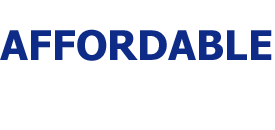 I have taken my cars to Neil for a while now...very knowledgeable man with amazing technicians ...he has an incredible shop with all the necessary equipment to work with practically any vehicle, foreign or domestic, large and small. I highly recommend them! prices are fair and extremely professional.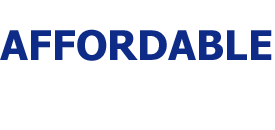 Great mechanic! Neil and his crew have the knowledge to get your vehicle running it's best and I will continue to let them service my vehicles.
Discover More About Reviews and Repair Services At Affordable Auto Repair in Miami

Auto Repair Near Trump National Doral Golf Club
Preventive Maintenance
Auto Repair Near Hialeah